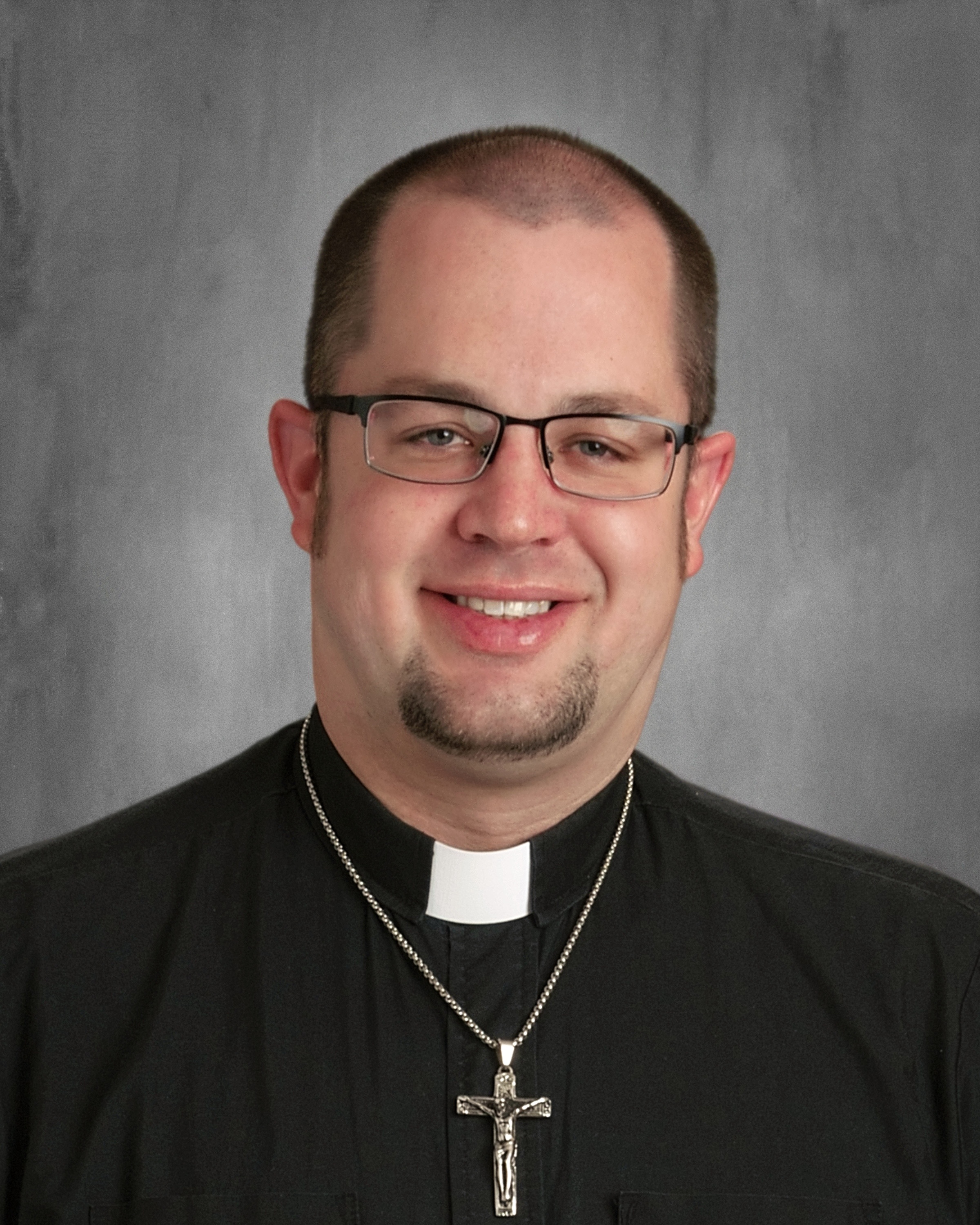 Rev. Ryan Eden
Pastor
Rev Ryan Eden was raised in Sioux Falls, SD. Rev. Eden graduated from Concordia University in Seward, Neb., and received his Masters of Divinity from Concordia Theology Seminary University in Fort Wayne, IN., in 2010. He served at St. John's Lutheran Church in Louisville/Bible Grove, IL., for five years. Most recently he served as pastor at St. Paul in rural Tilden and St. Matthew, Meadow Grove, NE.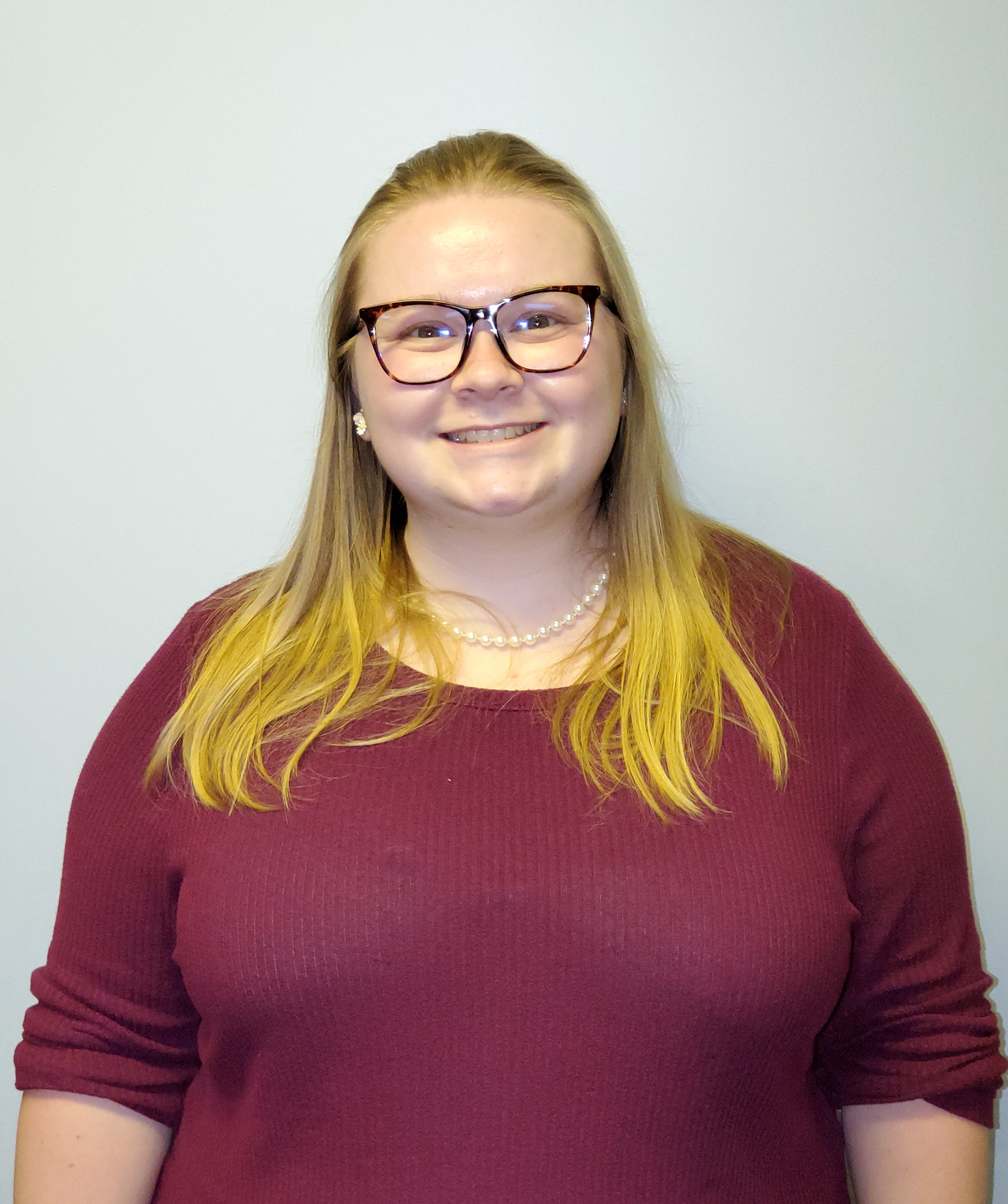 Hannah Hoepner
Office Assistant
Hannah was born and raised in the woods of north Florida. She received a degree in Environmental Studies from the University of North Florida and then moved to Minnesota for an environmental education internship. Hannah grew up in the Church of Christ, and continues her worship at Brookside Church of Christ in Winona with her husband, Matt.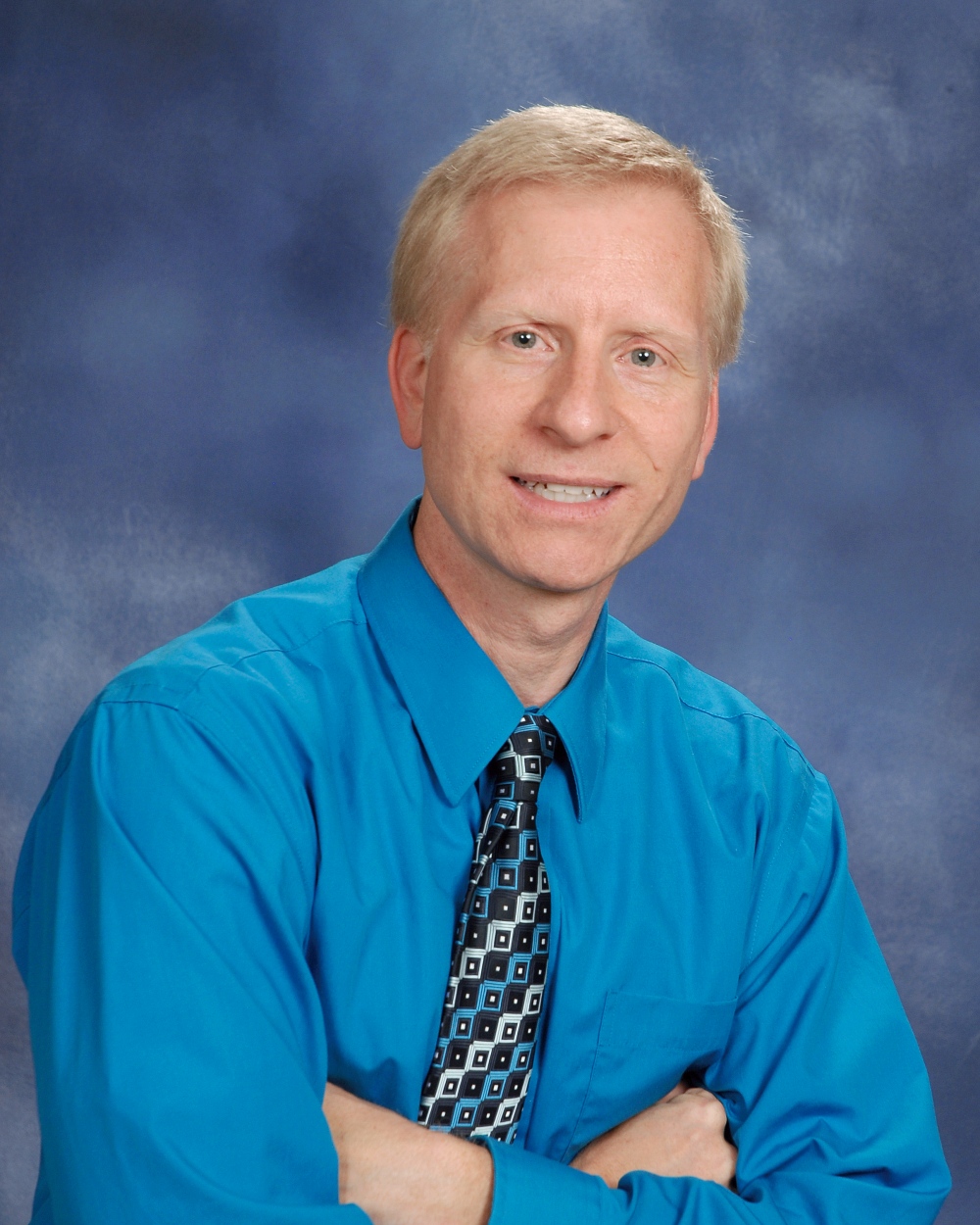 Phil Klemp
Music Coordinator
Music has been a part of Phil Klemp's life since childhood. His family sang and played instruments together for over 20 years and toured the country as the Klemp Family Singers. His studies led to a Director of Parish music degree from Concordia University in St. Paul, Minnesota followed by a Master's degree in Church Music from the University of Minnesota in Minneapolis. He served full-time as a Director of Music in Chaska, Minnesota; Wheaton, Illinois; and in Winona, Minnesota. Although he is currently a Supply Chain Lead at Fastenal, he continues his music ministry as part-time Music Coordinator at Redeemer.