Preschool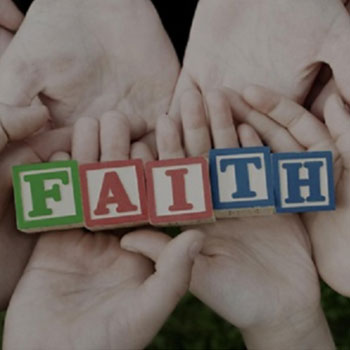 Redeemer Lutheran Preschool is a play-based preschool program which earned and continues to hold the top rating of four stars through Parent Aware of MN. Our Christ-centered preschool runs during the school year from 9:00 am - 4:30 pm, with an early drop-off option, Monday through Friday. Parents can choose which days to enroll their child and whether their child attends a full or half day to fit their family's schedule. We accept children ages 33 months (potty trained) - five years old. We use a theme-based curriculum covering all areas of learning and incorporate STEM activities. Field trips and special visitors enrich our program. We have welcomed children of all faiths and backgrounds for more than 35 years. We welcome you to spend a morning with us and learn about our wonderful preschool program. Find out more here: www.RedeemerLutheranPreschool.com

People of Faith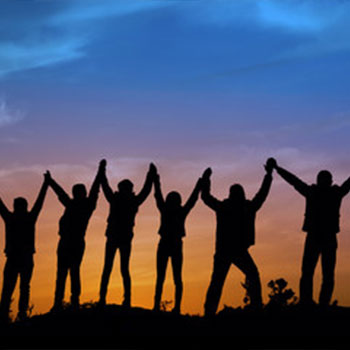 People of Faith has been meeting for nearly 20 years and it has enriched the spiritual lives of people with disabilities to complement their experiences within their own faith community. This activity is supported by Home and Community Options (HCO). We see it as a truly community initiated activity endorsed and supported by the faith communities of the Winona area. Our goal would be to have every Christian community of Winona involved. The philosophy of People of Faith is very ecumenical and not intended to influence doctrine of a particular Christian Faith.
The sessions are held 4 times a year. Generally in November, December, February, and March. Please check our calendar for specific dates. The sessions may include some spiritual music, some readings and reflection time, a presentation and/or small group activities and shared large group prayer. Sessions are one hour in length. The intent of People of Faith, is to enrich the spiritual lives of all participants, including the volunteers.
Community Garden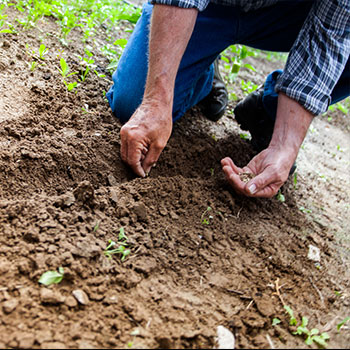 Redeemer Lutheran Church maintains a community garden. Some plots are reserved for educational opportunities. We are happy to partner with the local Master Gardeners to provide this education. Much of the food grown on these plots is donated to the local food shelf. We also have some plots available to rent to community members. Community members are allowed to use these plots and are encouraged to donate excess produce to the food shelf.