Preschool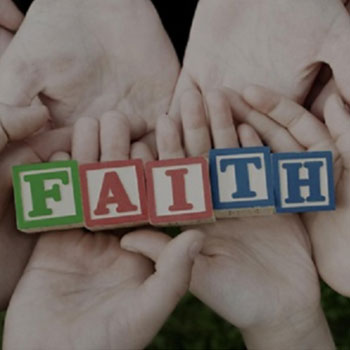 Redeemer Lutheran Preschool's program runs from 8 AM until 11 AM. Our program is geared towards children who are 33 months old (and potty-trained) through five years. We love the creative, theme-based education our program offers, and the strong emphasis our teachers place on play and outdoor time. Exploration, physical play, and wonder in God's creation give children enhanced opportunities to develop motor, social, and academic skills. Our teachers also incorporate daily Bible stories and prayers into the daily routine, and make time for music, dramatic play, sensory exploration, arts and crafts, and other age-appropriate academic activities, including STEM methods and learning through physical movement. This important learning will take place in our bright, comfortable classroom and newly developed outdoor play space. Find out more here.
People of Faith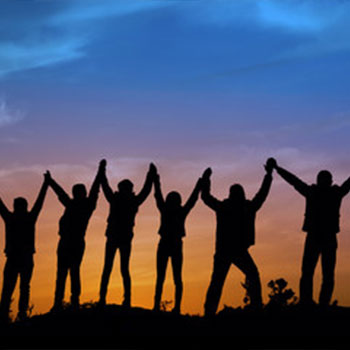 People of Faith has been meeting for nearly 20 years and it has enriched the spiritual lives of people with disabilities to complement their experiences within their own faith community. This activity is supported by Home and Community Options (HCO). We see it as a truly community initiated activity endorsed and supported by the faith communities of the Winona area. Our goal would be to have every Christian community of Winona involved. The philosophy of People of Faith is very ecumenical and not intended to influence doctrine of a particular Christian Faith.
The sessions are held 4 times a year. Generally in November, December, February, and March. Please check our calendar for specific dates. The sessions may include some spiritual music, some readings and reflection time, a presentation and/or small group activities and shared large group prayer. Sessions are one hour in length. The intent of People of Faith, is to enrich the spiritual lives of all participants, including the volunteers.