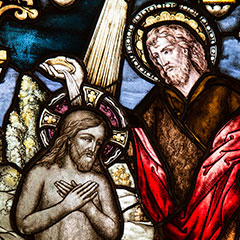 We believe that Jesus Christ is the only mediator between God and people, and that no one can be saved except through faith in Jesus.
Timothy 2:5 (ESV), "There is one mediator between God and men, the man Christ Jesus."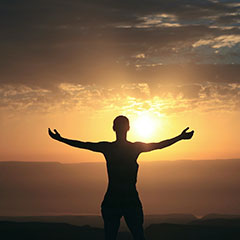 We believe that we are justified (or declared righteous) before God by our faith in Jesus Christ.
Romans 5:1 (NIV), "Since we have been justified by faith, we have peace with God through our Lord Jesus Christ."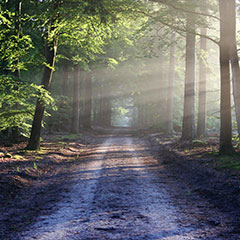 We believe that salvation comes by God's grace only. We do not have to earn heaven, but God gives it as a free gift through faith in Jesus.
Ephesians 2:8 (ESV), "For by grace you have been saved through faith."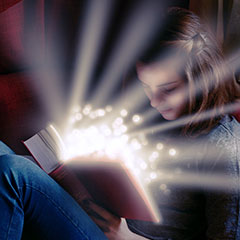 We believe that the Bible is the inspired Word of God and is the only source for what we believe and teach.

2 Timothy 3:16 (NLT), All Scripture is inspired by God and is useful to teach us what is true and to make us realize what is wrong in our lives. It corrects us when we are wrong and teaches us to do what is right."
See also Lutheran Church Missouri Synod and LCMS - Minnesota South District for more information.